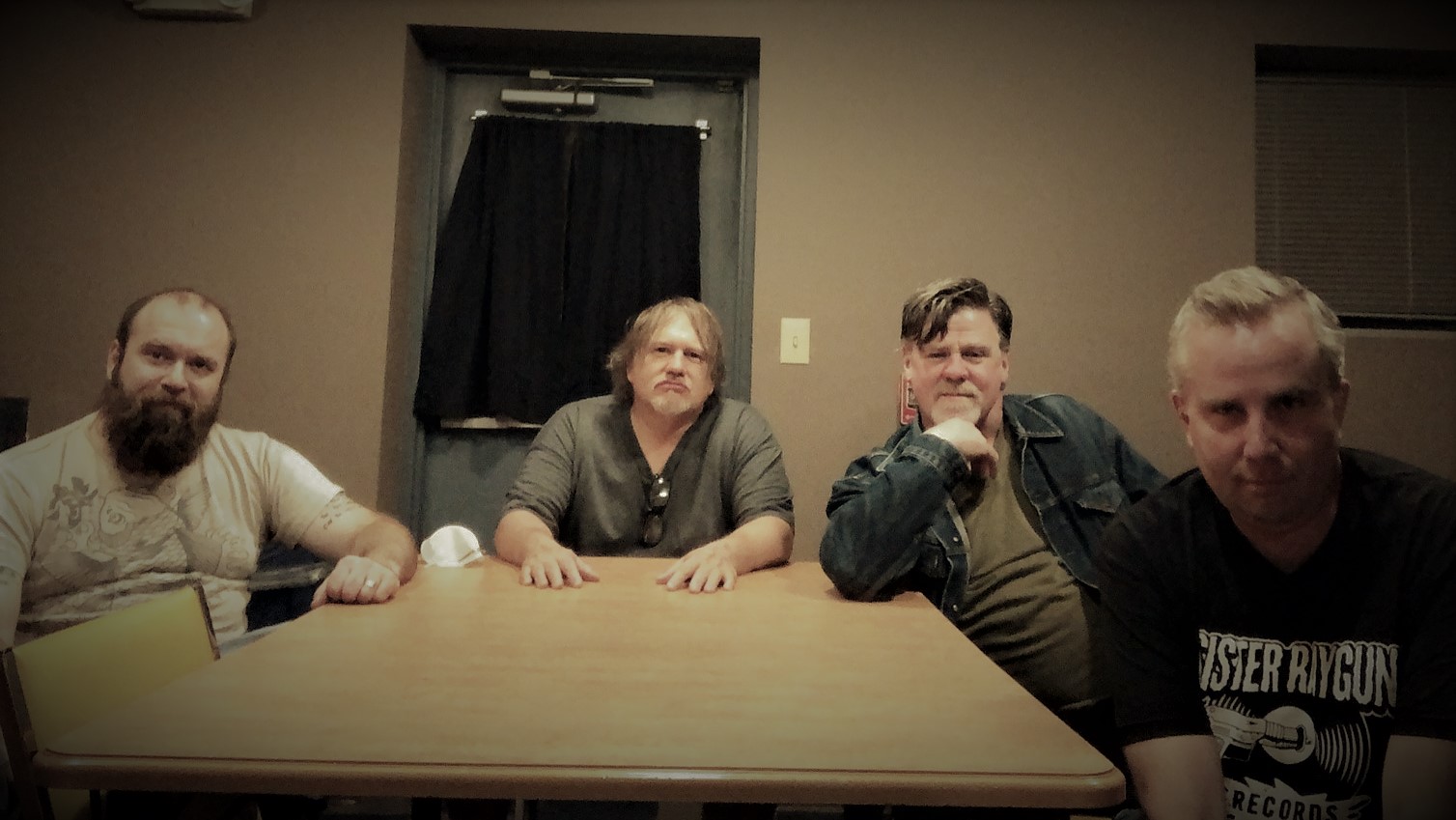 "Ex-members of the late great Monkey 101, Philly's Chino have a raw, early Flamin' Groovies-ish sound that also recalls bands like the Replacements, DMZ, early Superchunk, Prisonshake, Modern Lovers and early Cheap Trick. Even though Chino have rarely toured and have 2 self-produced CDs which got no distribution, they recently opened for GBV on their last tour. Bobby Pollard fell in love with them. Find out why." - Terre T of WFMU
Chino was formed in the mid-90's by ex-Monkey 101 singer, bassist and songwriter Paul K. Mike Schuldt plays drums while Rob Feeney writes some songs and plays the guitar. Chino has played shows throughout the Philadelphia region with dozens of bands including RunHideFight, Poppy and Jukebox Zeros. Their most notable appearances were opening some shows for Guided by Voices. Paul's songwriting has been praised by artists as diverse as Alejandro Escovedo to Robert Pollard and now everyone can enjoy these songs.
Chino's career spanning collection Best of Firsts (2020) and most recent album These Were Different Times (2021) are both available on Sister Raygun Records.
Band:
Paul Kowalchuk: bass, guitar, vocals
Robert Turri: percussion, noise